Boutique Search Firm Offering Extraordinary Service, Approach and Results
Extraordinary Service

Progressive Approach

Sustainable Results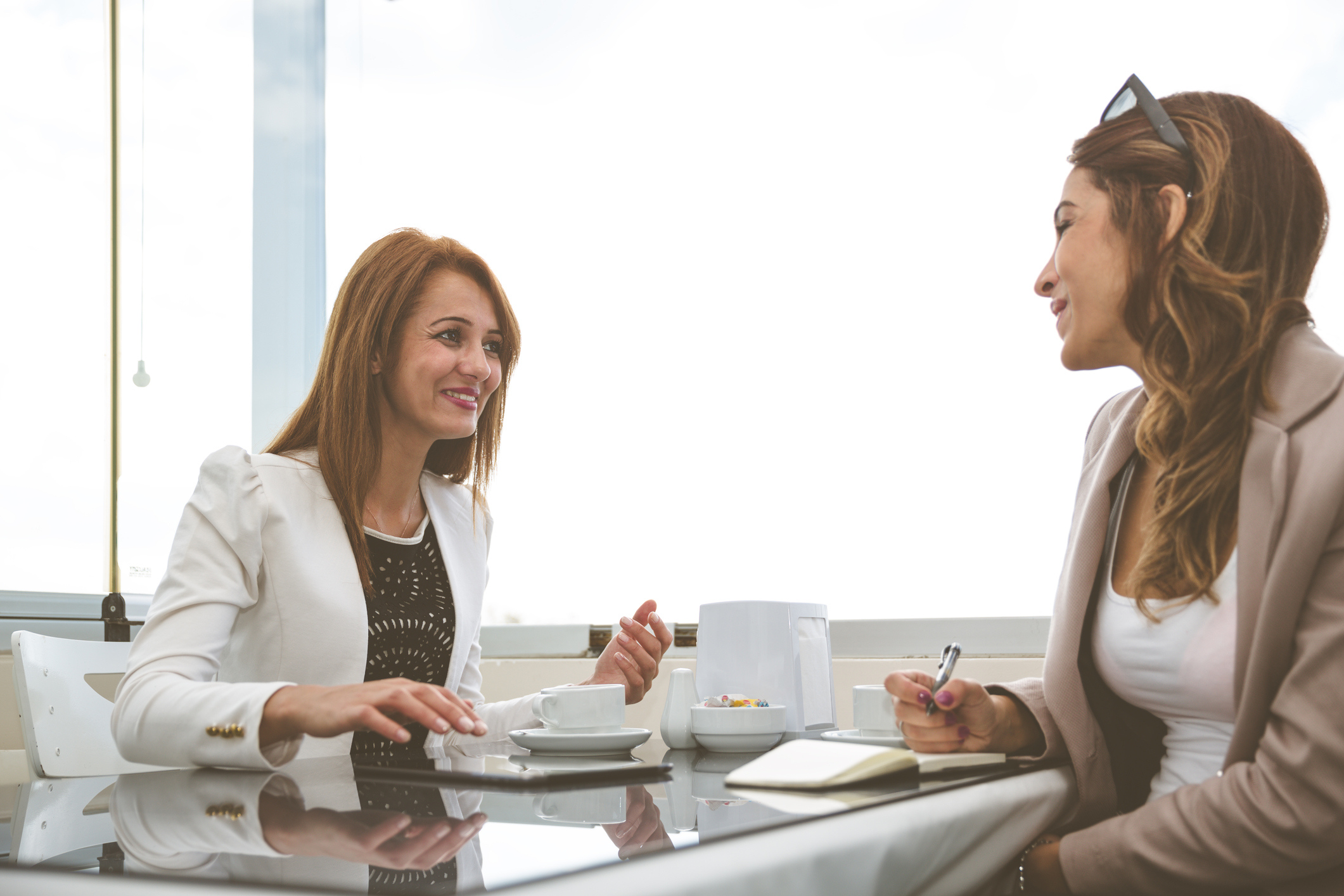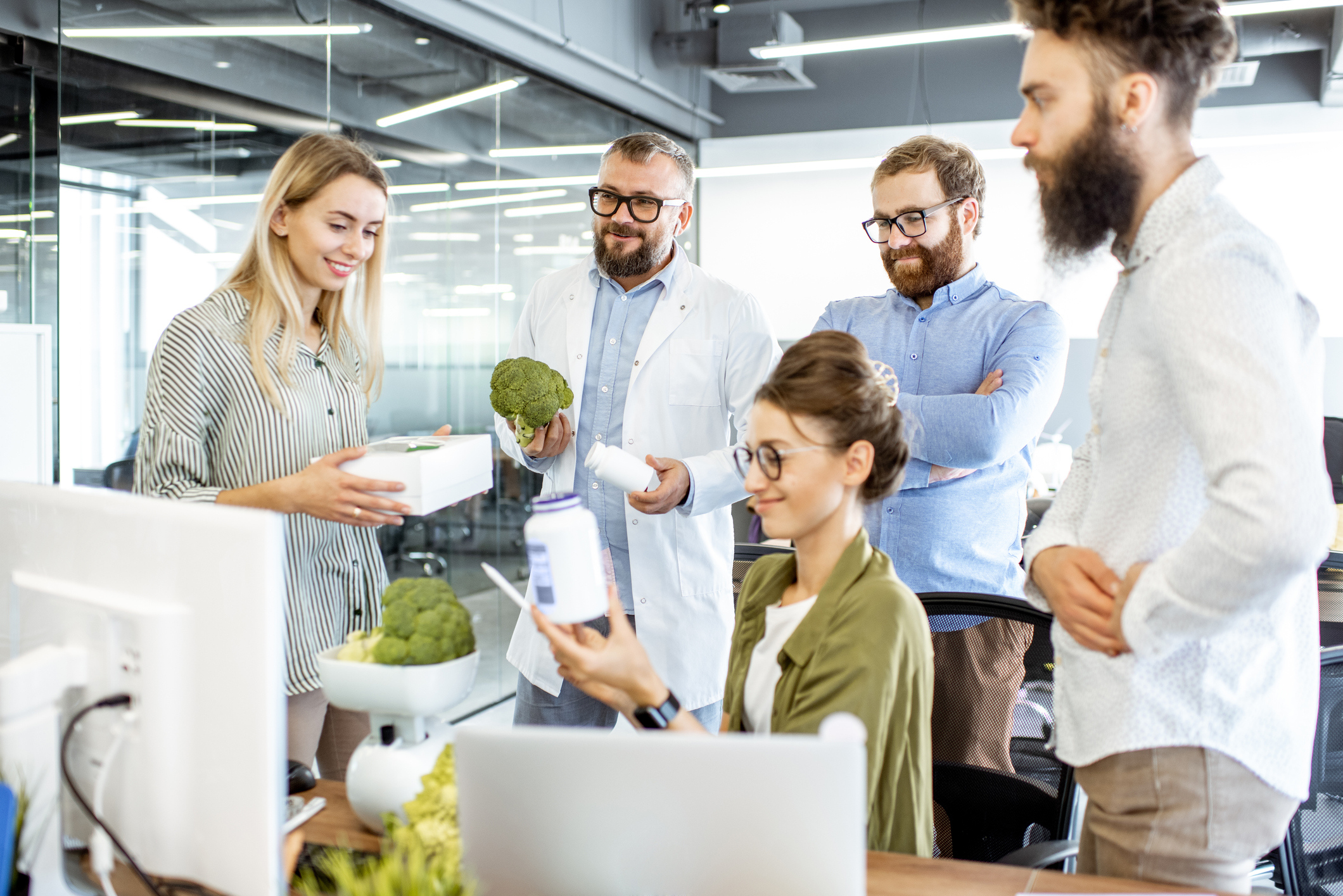 Insight, Intuition and Intelligence in the Industry
We bring 30 years of experience, passion and results to our clients and candidates in the food and beverage industry. We are mission driven to find the 'better than best' with precision targeting, rigorous vetting, along with our valuable insights, intelligence and intuition about company reputations and high performing candidates. We have the inside track on organizations and industry change makers. We are wired with an unrivaled network, deep rooted relationships and actively engaged at industry conferences, executive forums and professional organizations.
Read Case Studies
Meet the Founder and CEO
Dedicated, passionate and results-driven, Lisa delivers over 30 years of successful placements and leadership in the Food & Beverage industry. She has built a strong reputation as a true advocate for clients and candidates, an industry thought leader and trusted advisor. She has an approachable, yet transparent communications style, and deeply rooted and engaged in the Food & Beverage industry.
Prior to entering the executive search industry, Lisa held progressively more responsible sales and operations positions with companies such as Aramark, The Chart House and Sysco. In 2003, Lisa founded Wolf Search Solutions on a mission to deliver a richer experience for all stakeholders. Lisa's vast food industry knowledge and insights, has built Wolf Search Solutions into the premier boutique search firm in the Food & Beverage industry.
Lisa has always been committed to Diversity, Equity and Inclusion (DEI) with DEI integrated into her business practices. As a Certified Women's Business Enterprise owner, she is also an active member and advocate of NextUp (formerly known as Network for Executive Women) and the Women's Foodservice Forum (WFF).
Lisa also founded Transition Corner, offering a full suite of field-tested, step-by-step tools for candidates conducting job searches.
"True success can only be achieved when matching the aspirations of candidates with the timing on the client life cycle," says Lisa. "Our vision-centric recruiting approach and delivering the Optimal Fit Candidate, is the catalyst for sustainable and positive impact for candidate and client."
Lisa has earned her SHRM-CP Certification (Society of Human Resource Management Certified Professional). Lisa is an active committee member on the IFMA People Future 2025 committee. Wolf Search Solutions is a Certified Women's Business Enterprise (WBE and MBE). In addition, Wolf is certified in Hogan Assessment Certification, EQi 2.0® Assessment and the Hardiness Resilience Gauge™.
Our Culture
Delivering outstanding value to our clients and candidates is a hallmark of Wolf. We embrace the immense level of trust instilled in us and inherently own our responsibility to drive exceptional results. We lead with a growth mindset and are bold in our pursuit of innovation, disruption, and continuous improvement.
We balance humility and confidence in our quest for being better than best. At our core is our commitment to diversity in people and organizations. And paramount to this commitment is a diversity of thought authenticated by inclusion.
Our Credo
We are fierce advocates for our clients' and candidates' collective success. Our stakeholders deserve exceptional results. We lead with a mission-critical mindset instilling a sense of urgency without sacrificing our highest-quality standards.
Core Purpose
Delivering Outstanding Value
We provide unmatched client and candidate care, engaging in rigorous, distinctive, and discerning candidate vetting, and leveraging a modern approach to incorporating technology and a proprietary database.
Justify ROI
We are masters of efficiency, speed, and quality, and have the data to back it up. We offer an average search cycle time of 65 days, candidate slate introduction of 27 days, and a 4:1 candidate introduction-to-hire ratio.
Be The First Choice
We strive to be the industry's 'go-to' in the food and beverage industry. We are wired with intimate insights, intuition, and intelligence into the companies and leaders who drive the food and beverage industry.
Core Values
Wolf Search Solutions is dedicated to exceptional quality for our clients and candidates, pushing the limits of what it means to be a recruiting firm. Our core values are the guiding force behind the excellent results we deliver.
Accountable
Quality rules. We own our results and everything in between.
Growth-Mindset
We crave knowledge, improvement, and growth, both personally and professionally.
Bold
We challenge the status quo, respectfully and strategically.
Ethical
It's not a choice. Is there even a question?
Fiduciary
We are stewards of the trust instilled in us by our company, team, clients, and candidates.
Our Commitment to DE&I
Conventional recruiting defines candidate "fit" based on assessing a candidate's ability to assimilate within an organization's current culture and meet its needs.

The days of hiring candidates who think the same, look the same, and behave the same are long over.

While foundational core purpose and values are constants, progressive organizations understand that culture must evolve to survive and compete. These organizations embrace diversity, equity and inclusion and pursue leaders who influence and inspire progressive transformation amidst ambiguity.

At Wolf, we guarantee a diverse slate, which is proven in our average of 62% diversity to non-diversity candidates.
Our Clients